Seminars
A Journey to Gastronomy's heart vol.2
Hands on practice at Ducasse Education - touring at Ritz Paris, Le Cordon Bleu
Seminars - Abroad
A unique culinary educational journey will be held from 21-27 January 2018 in Paris by Gastronomy Essentials Ltd. for only 12 Chefs who will aspire to participate in this extraordinary culinary experience.

During this journey, we will enter the culinary empire of the planet's top Chef, Alain Ducasse, attending a 3-day training program at the Ducasse Education rue de l'Abbe 41, Argenteuil, Paris, where we will be shown the impeccable quality of his gourmet dishes from his fine dining restaurants.

We will also discover the Chef's own gastronomic philosophy at its simplest form, as it exists in his Bistrots.


On this special week we will have lunch at the award-winning 3 *** Michelin Plaza Athenee par Alain Ducasse www.alainducasse-plazaathenee.com and at the exquisite Chef's French Bistrot at Aux Lyonnais (http://www.auxlyonnais.com/) .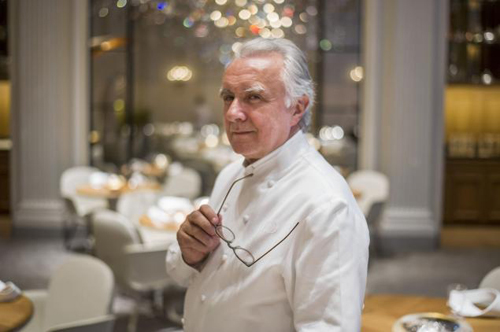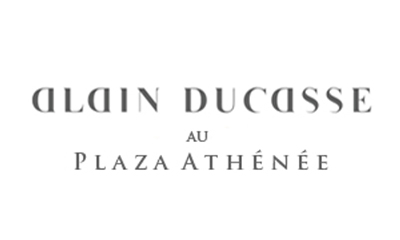 We will be touring at Paris' greatest gastronomic brands, such as the fully renovated Ritz Paris, as well as the world - famous culinary school, Le Cordon Bleu .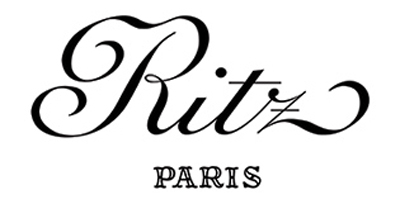 This trip will also include a walk at Paris top patisseries such as the ultimate Le Chocolat by Alain Ducasse, the superb Pierre Herme patisserie, the unique Michalak patisserie, the striking Fauchon at Place de Madeleine and the amazing Laduree in Champs Elysees.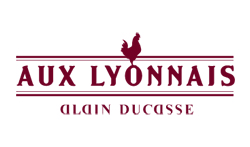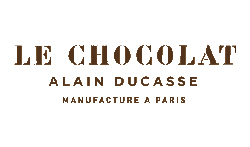 Explore the journey's special program :
Sunday 21 January 2018


Arrival in Paris - meeting at the hotel
Free time
Monday 22 and Tuesday 23 January 2018


Touring at Paris' greatest patisseries, at Ritz Hotel Paris Paris and at the renown culinary school, Le Cordon Bleu Paris
During these 2 days there will be free time in order to explore Paris' famous sights, as well as free time to visit a couple of French restaurants (after having arranged this all together) for both lunch and dinner experiences
Wednesday 24 - Thursday 25 - Friday 26 January 2018


Departure by coach to DUCASSE EDUCATION
Arrival at DUCASSE EDUCATION
Changing rooms, coffee time
Start of training program 'BEST OF ALAIN DUCASSE'.
Lunch break and recipes test
End of education program
Return by coach to the hotel
Free time
Training begins daily at 8.00 am. and finishes at 15.30 pm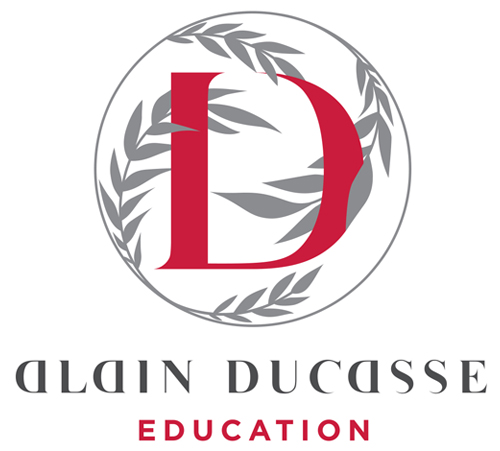 BEST OF ALAIN DUCASSE
3-day gastronomic program in detail


A culinary mix designed to meet expectations of a cosmopolitan clientele
How to design a suitable menu for an international clientele in a high-quality manner
How to prepare recipes from Alain Ducasse's restaurants in various countries and regions all over the world: USA, Asia, Eastern Mediterranean, etc
Special techniques, preparation, set up, cooking methods and recipes reformulation.
FRENCH BISTROTS
BETWEEN TRADITION AND INNOVATION


A modern approach to classic French recipes
How to re-interpret from scratch the classic Bistro Cuisine and traditional local French recipes, putting emphasis on culinary traditions
How to learn preparation & cooking methods, regarding portions, stocks, and sauces, as well as reheating and setting up a dish
Basic techniques and optimization in terms of quality, productivity and efficiency.
Saturday, January 27, 2018


Departure and return to Athens
Participants will receive a Certificate from DUCASSE EDUCATION along with printed recipes and notes enclosed in a USB stick.

Package price: €2700
Package Price includes:
Accommodation in a double room for 6 nights in a 3 *** hotel. (Those wishing coming with their companions - the room rate remains the same).
Training at DUCASSE EDUCATION
Coach transfer from the hotel to DUCASSE EDUCATION and back to the hotel, at the end of the training, daily
Lunch at the award-winning 3 Michelin restaurant Plaza Athenee par Alain Ducasse.
Lunch at the French Bistrot Aux Lyonnais by Alain Ducasse
The Package Price does NOT include:
Air tickets are not included in the price mentioned above, for economic reasons, as each participant will be able to fly to Paris and back to his own town of residence, instead of gathering firstly in Athens and leaving all together
Information / Application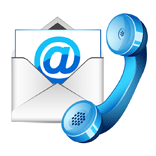 For Participations or even more information, contact Mr. Harry Haralambidis at:

Τ. : +30 6972444820

E-mail : gastronomy_essentials@mail.com

Site : www.Cucina.gr
INSPIRE YOUR PASSION


---